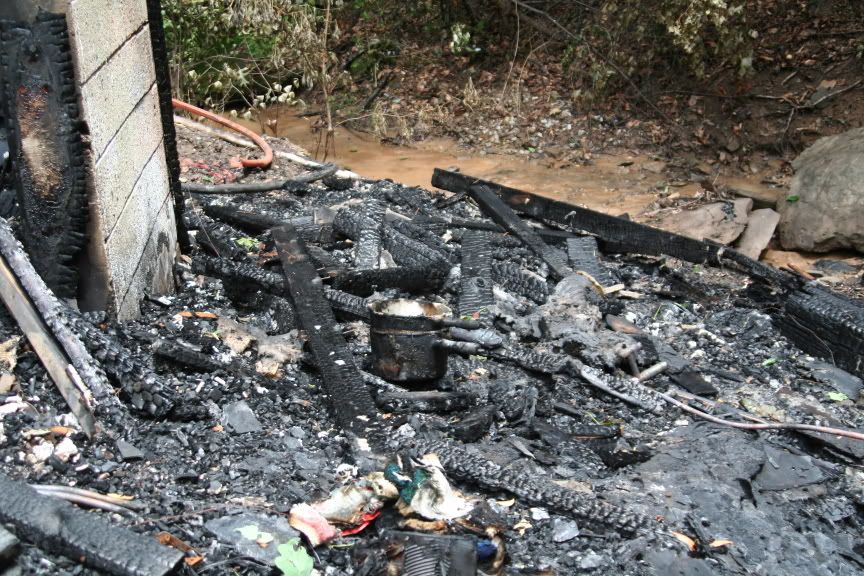 So I had fun with the two folks who showed up and was determined that I would not betray my disappointment over the paltry attendance to those who had made the difficult trek. I tried to take some of the sting out of their long, difficult drive and the lack of attendance by taking them out to dinner at a wonderful, authentic Cuban place. In classic fashion, we're almost there and the road that we must take to get there is closed, so I drove them 25 minutes out of the way to have us ending up at a chain pizza place. IBC did not make it and today is a lingering sadness over that and the sodas, beer, food, and other things that won't be used and that I now have to get rid of. I know I need to make the choice to move on, and I will, but I want to stew in this steamy funk for just a while longer. This is why I don't have people over. I don't think I'll do that again. It's fine when your worst-case scenario plays out and it truly wasn't the end of the world that people just didn't want to come. But I know myself well enough that this is not the sort of thing I want to happen again because it's not good for my mental health and growth. So I have thrown my first and last party. So sorry you missed it.
Bad party aside, the two folks who showed up, I really enjoyed talking with. They are great people and what scares me about the wonderful single people I'm meeting is that they are single. I don't understand how someone has not scooped them up. We're all bastions of imperfection and incompleteness, but they are well over the halfway mark of just plain great. What hope have I when these great people are out there floating unattached?
The movers come this week. I need to pack and figure out what goes into storage and start filling the car with stuff for Goodwill. I have a permanent knot of anxiety in my stomach. It's been great for my appetite so at least there's the silver lining of a 3-5 pound head start on a larger weight-loss goal. Count on a girl to see it that way.